Team > Professor Dr. Hartmut Egger
Overview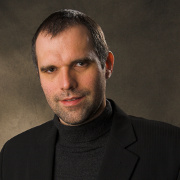 Professor Dr. Hartmut Egger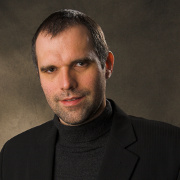 Faculty of Economics and Law
International Macroeconomics and Trade
---
Biography


Hartmut Egger is Professor of International Macroeconomics and Trade at the University of Bayreuth in Germany. Before joining Bayreuth he was at the University of Zurich, where he also earned his doctorate. He is affiliated with CESifo in Munich, the Kiel Institute for the World Economy and the Leverhulme Centre for Research on Globalisation and Economic Policy in Nottingham.
Hartmut Egger is Associate Editor of the Review of International Economics. His research focuses on the interaction of trade and labor markets as well as on the role of firms in open economies. He has numerous publications in international top journals, including the Journal of International Economics, International Economic Review and the European Economic Review. He received the Young Economist Award from the Austrian Economic Association in 2001 and the Excellence Award in Global Economic Affairs from the Kiel Institute for the World Economy in 2010.
For a detailed CV see here.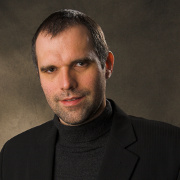 Faculty of Economics and Law
International Macroeconomics and Trade
---
Publications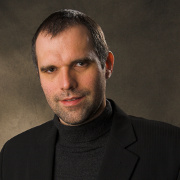 Faculty of Economics and Law
International Macroeconomics and Trade
---
Professor Dr. Hartmut Egger
Head of Research
E-mail: hartmut.egger@uni-bayreuth.de
Phone: +49 (0)921 / 55-6080
Building: RW I, room: 1.0 02 122
Consultation-hour: upon appointment